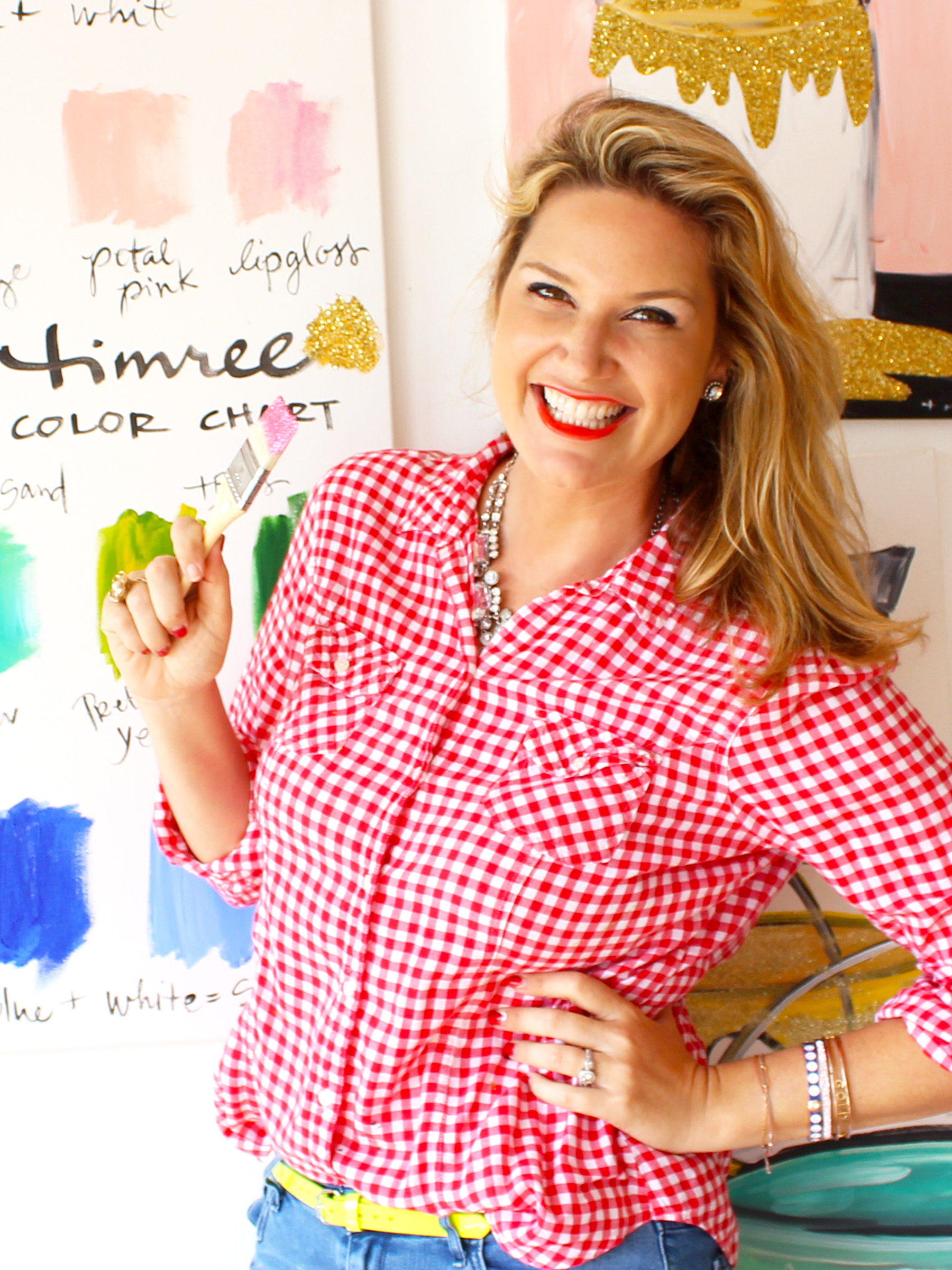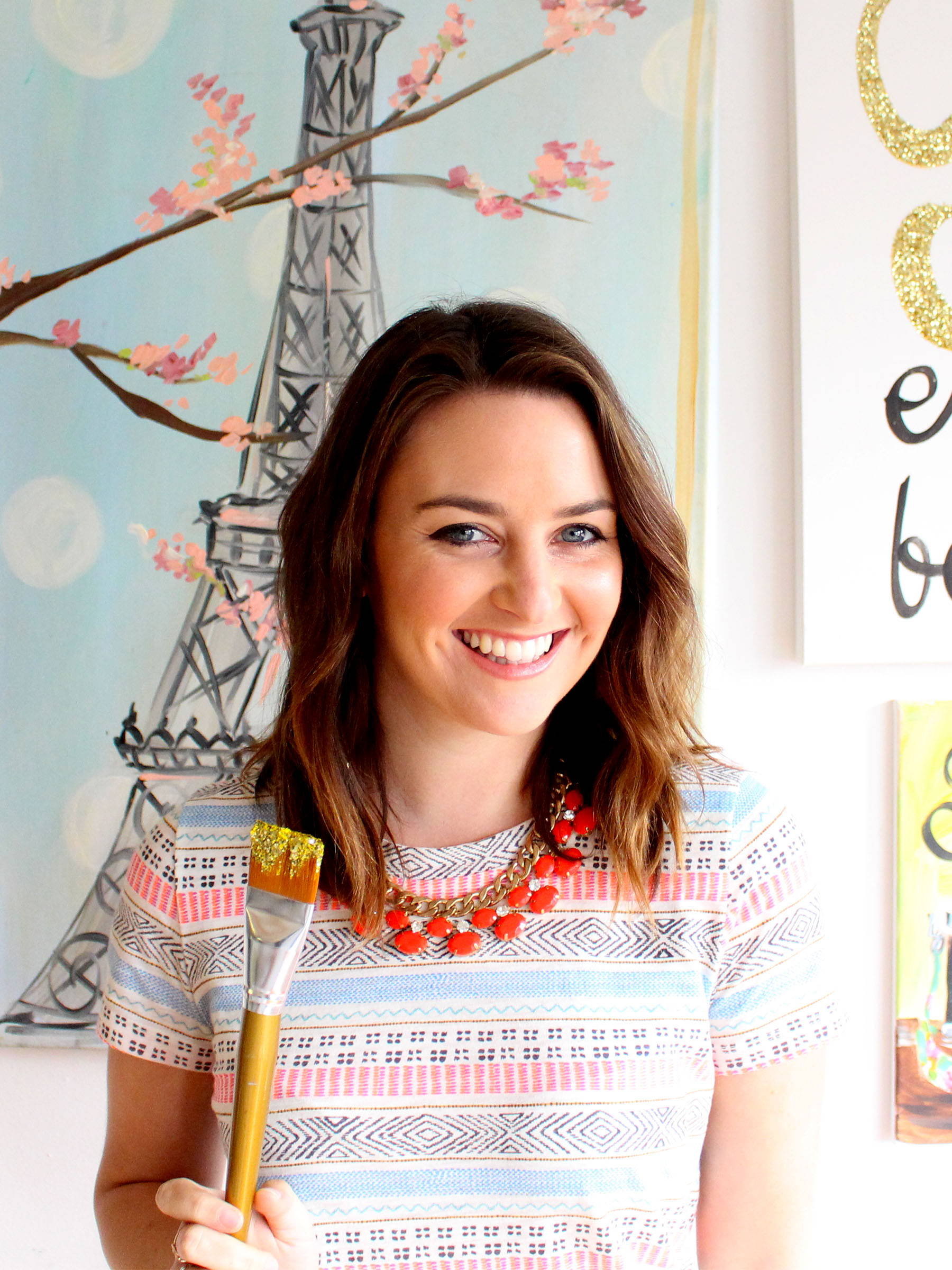 Timree | Artist
The famous artist of all things super cute! She truly embodies the saying, all that glitters is Gold, Timree Gold…keep reading
Katie | Studio Manager & Lead Paint Teacher
On any given day, you can find Katie leading painters of all ages in our countless classes and private parties. Always covered head to toe in paint and glitter, Katie brings a bright smile and cheerful creativity that we just couldn't live without! When she isn't wielding a paint brush you can find her exploring her love of photography or hanging out on her fabulous Beach Bungalow patio relaxing with a book.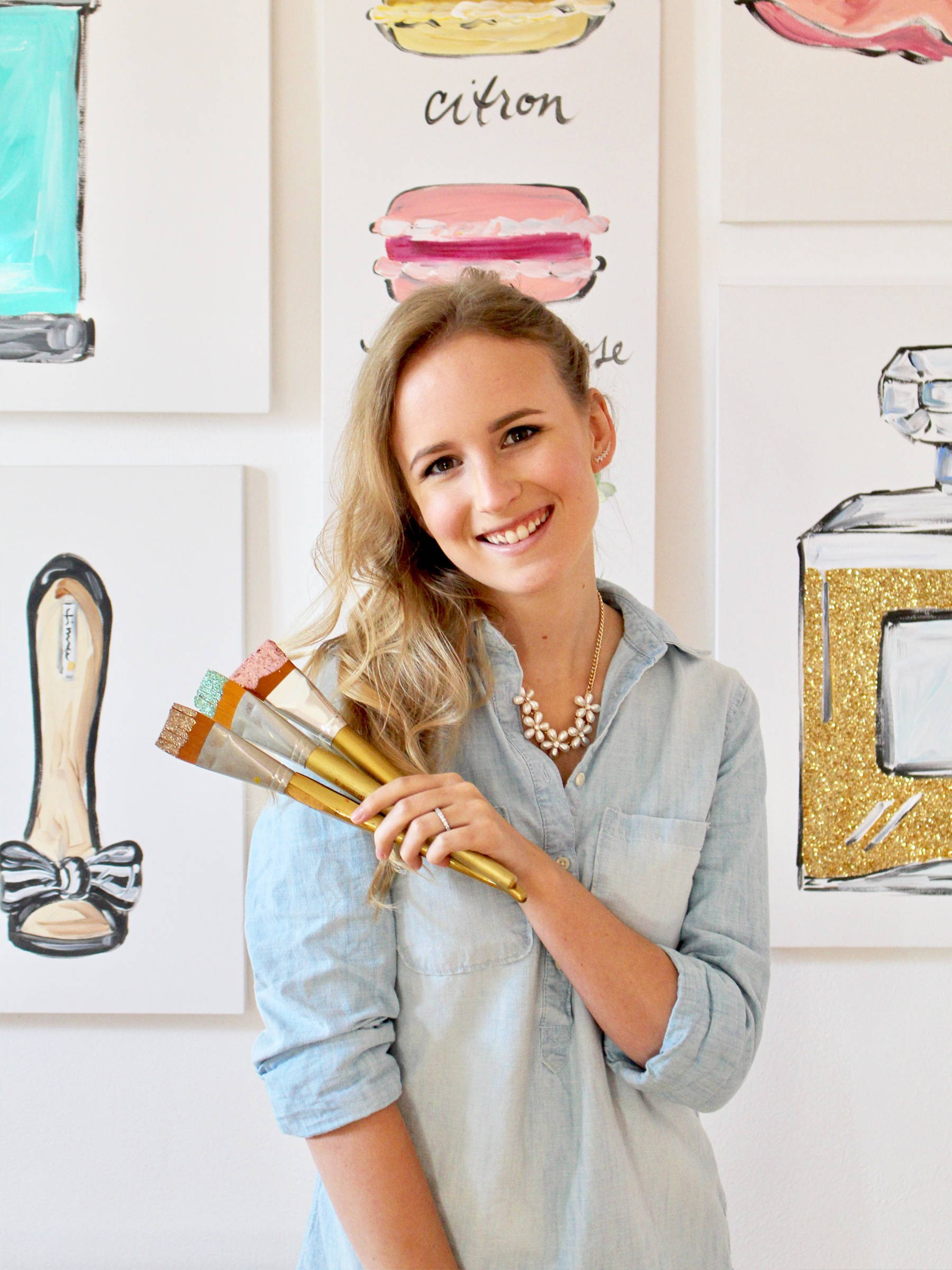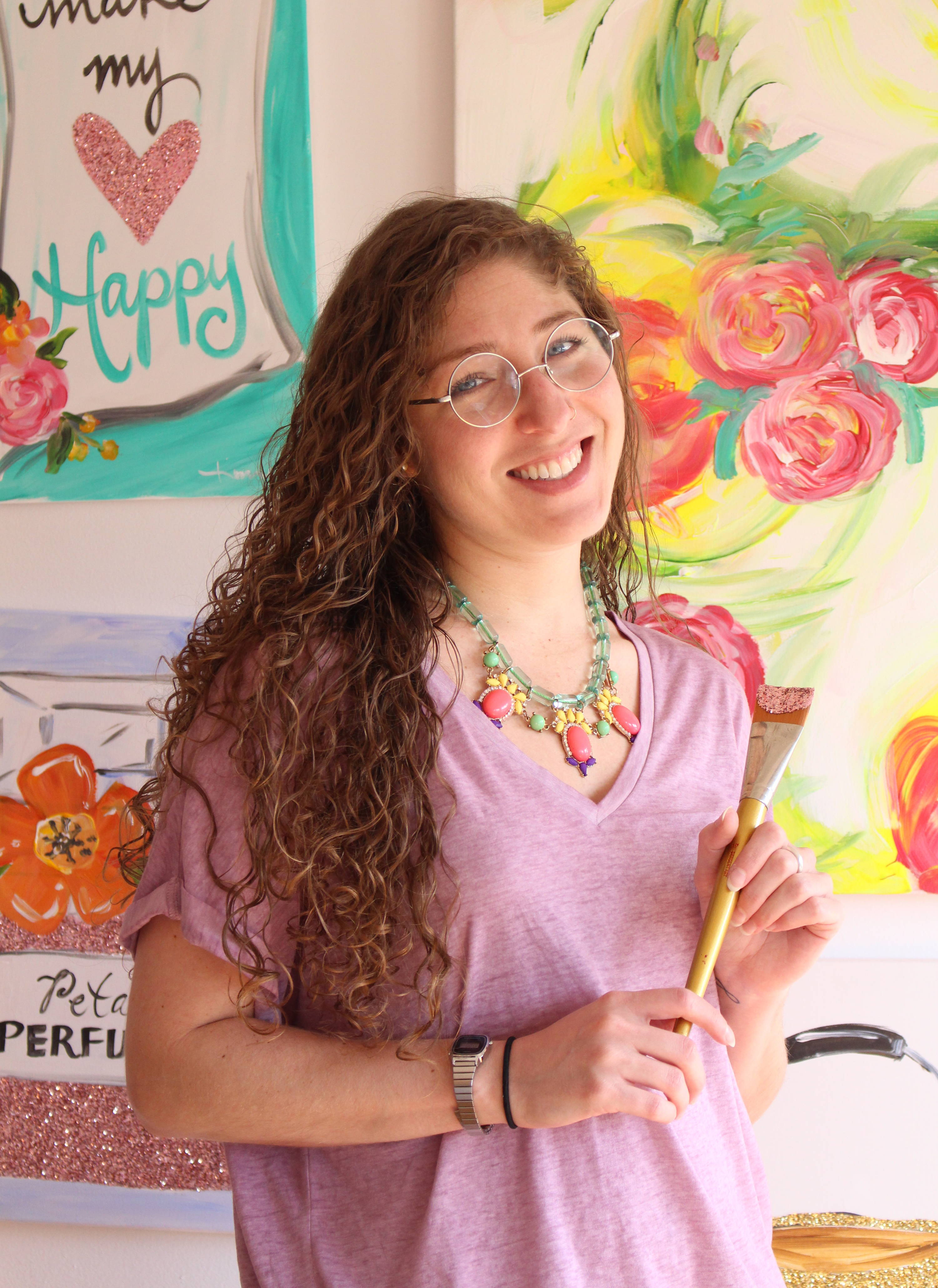 Sarah is our Newport Beach Native who's warm summer smile illuminates our studio. Whether it's dying her hair pink for Mermaid camp or dressing festive for the holidays Sarah embodies the Timree studio spirit. Outside of the studio, Sarah is an avid animal rescue volunteer and she has even taken in several animals herself.
Since she was young, Lill has loved painting and music. Although she was never formally taught either as a kid, she always liked experimenting on her own, playing by ear, and approaching art the same way. Born and raised in Venezuela, she came to the U.S to follow her passion and study art. While going to college she began tutoring Spanish, and teaching became her second passion. When Lill is not teaching at the studio, she is out and about painting clouds and trees or playing with colorful yarn.